Conservation in the Classroom Livestream Event: The Connection Between Forests and Climate Change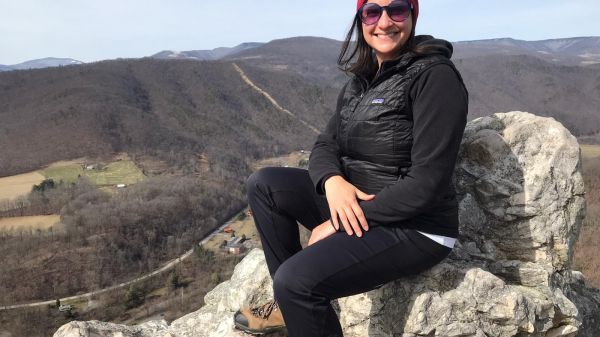 Forests are vital to the health of our planet and play a critical role in fighting climate change. They help regulate the Earth's temperature and nature cycles by storing greenhouse gases that would otherwise collect in our atmosphere. However, when forests are not properly cared for and are degraded and deforested, they can contribute to climate change rather than reduce the impacts.
Join us for a livestream event with Josefina Braña Varela (vice president and deputy lead, WWF Forests) to learn about the connections between forests and climate change and what she and her team are working on to protect forests.
Thursday, December 8, 2022
1:30 PM ET/10:30 AM PT
Conservation in the Classroom is WWF's virtual livestream series for young learners. 
Through free, 45-minute, virtual events live-streamed on our website, children can listen as WWF experts share stories of their experience working to protect species and habitats around the world. As you watch live, you can submit questions for the expert, participate in polls and quizzes, and interact with the expert by showing how much you learned! These experiences are open to parents with children, teachers with students, and anyone interested in bringing conservation experts into your classroom or living room.