CityParks Green Girls Empowered by ING National Curriculum and Training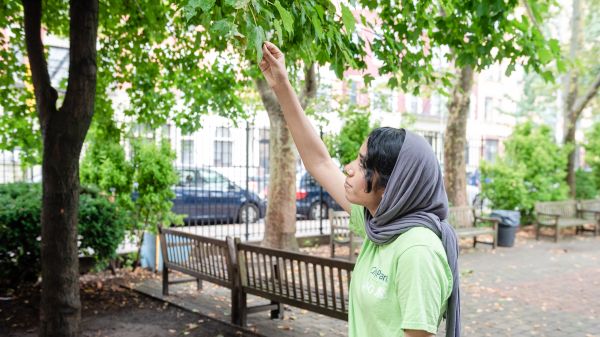 These introductory workshop sessions will provide an overview of the Green Girls Empowered by ING curriculum training, including the format and resources of the lessons and how each one integrates science and STEM, experiential learning, and youth development concepts. Participants will also receive tips on establishing partnerships, peer mentorship, and advocacy tools to help enhance and ensure successful programs. Whether you choose to implement one lesson or all of them, this orientation will help you to fully utilize the concepts and elements targeted to both instructors and students.
For more information on this program and training, please visit CityParks Green Girls.