Call for Presenters: "Inside Out" Children and Nature Network International Conference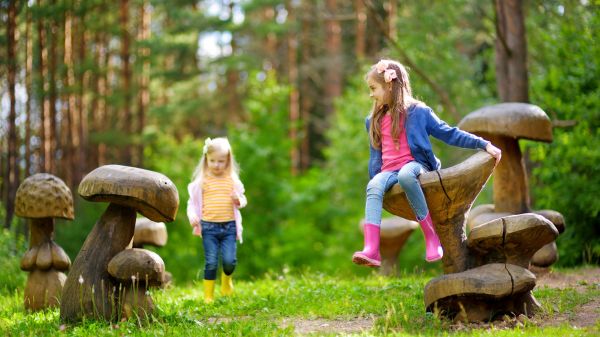 There is no better way to learn and discover new things, than at a conference.  Bonus....you get recharged to do all of the awesome things you are already doing. Here is the description of this conference:
This premier professional development event brings together leaders from a broad range of disciplines, all committed to the health and well-being of children and communities. Join us to explore best practices for creating inclusive and equitable outdoor experiences—and proven strategies for turning our indoor society back out to the benefits of nature.
Guided by core values of equity and inclusion.
A professional development opportunity for anyone interested in connecting children, families and communities to the benefits of nature.
A place to connect and grow your network.
Packed with inspiring keynotes, interactive workshops and access to experts.
---
Discover more about this conference in the link above. I know I am hoping to go and possibly present. The call for presenters is open until November 8, 2023.