2023 Nature Instructors Clinic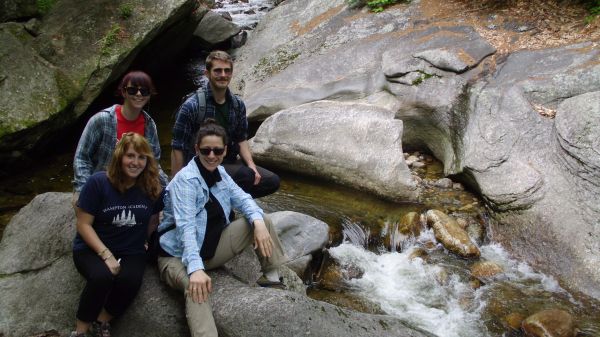 The 2023 Nature Instruction Clinic is scheduled for Sunday, June 11– Friday, June 16th. This is a 5 1/2 day residential clinic designed to prepare participants for non-formal teaching and education at a camp, outdoor center, park, or recreation center. Our goal is to facilitate better programming and instruction in a wide variety of camp and outdoor situations and settings. Each year, the Clinic is designed to meet the specific needs of the participants.
Instruction is hands-on, outdoors, and experiential. Participants will come away with a knowledge of our northeastern geology, ecology, and habitats, the ability to teach about them in the outdoors to a wide variety of students/campers/visitors, and the ability to create a program that is suited to their location and organization. This is the 27th year for this program.
Registration is $385 which includes all expenses, such as room and board, transportation during the clinic (but not travel to the site), and course materials.
PLEASE NOTE: We have one full scholarship available to a participant from a non-profit organization with a focus on underserved communities.