Your Back-to-School E-STEM Resource Guide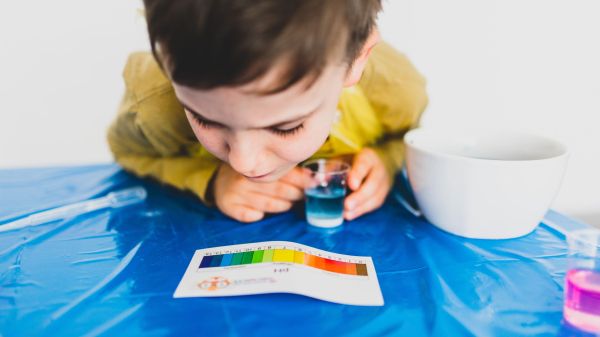 Enjoy this useful compilation of "back to school" treasures that will enrich your classroom or program, engage curious minds, and ignite a spark for scientific exploration—all provided at no cost to you. Whether you're a seasoned teacher or an aspiring environmental educator, get ready to discover a wealth of captivating lesson plans and resources that will make this academic year an unforgettable journey of environmental STEM learning and discovery. 
E-STEM Curriculum
Other Resources
Which activity are you most excited to try? Please tell us in the comments and don't hesitate to add more of your favorite resources or activities for other readers!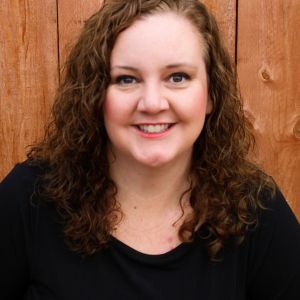 About the Writer
Allison Martin is a dedicated professional whose journey in environmental interpretation began in 2008. With a passion for education, she transitioned to becoming a water and waste education program manager and curriculum specialist. In November 2021, she founded Blueblossom Consulting. Through her venture, Allison is committed to strengtheninging organizations, municipalities, and school districts to enhance their environmental education programs and services. She is also a co-moderator for the E-STEM Education eePRO Group.
---
Join eePRO today and be a part of the conversation!
Comment and connect with fellow professionals in environmental education. Join eePRO >