Nature Start Professional Development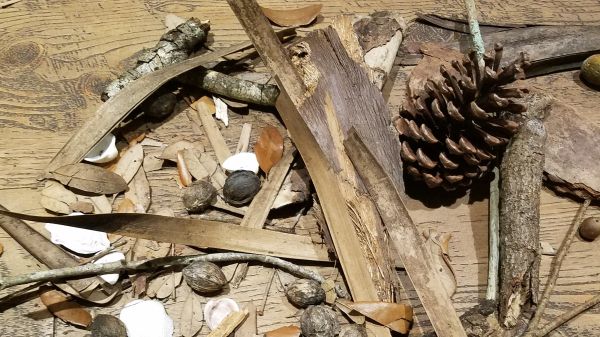 NatureStart™ is a professional development program that trains informal educators in museums, zoos, aquariums, and nature centers, along with other professionals who interact with young children and families, to develop and facilitate early childhood nature play programs, create play settings for nature-based early learning, and engage and interact with young children and their families to foster lifelong connections with nature.
Evaluations consistently show that NatureStart professional development participants:
• feel validated, confident, and excited to promote nature education,
• understand how to use nature for inquiry-based learning,
• are able to create engaging activities and environments,
• network with other educators, and
• adapt what they learned to the unique needs of their organization.
The training program is approved for credit from the Association of Zoos and Aquariums (AZA) Conservation Education Certificate. 
Upcoming Programs:
Hawthorn Hollow Nature Center, Kenosha, WI
Dates & Fees: August 16-18, 2019 from 9:00 AM to 4:00 pm; $750/person (Early Bird price of $550 if you register by June 30!)
Woodland Park Zoo, Seattle, WA
Dates & Fees: October 25-27, 2019 from 9:00 AM to 4:00 pm; $750/person (Early Bird price of $550 if you register by September 30!)