Introducing MEERA: An evaluation tool for you!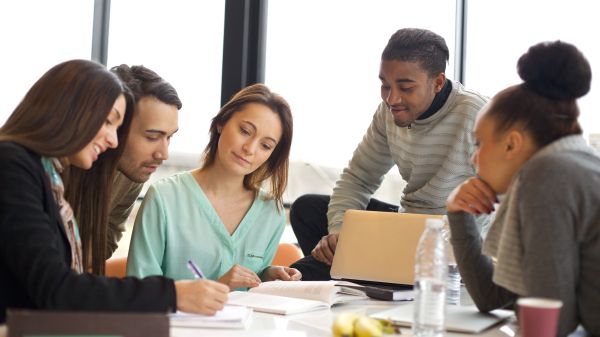 For some of us, evaluation is an inherent part of our work as educators. For others, we struggle to find both the time and resources to craft a comprehensive evaluation plan. We all want to improve our programs, and demonstrate success and progress, but the reality is that some intended environmental education outcomes can happen not just months, but years, after the original effort.  And because environmental education is a multi-faceted issue that incorporates public health, policy, equity, economics, science, and many other fields and topics, evaluation strategies can be complex.  
For those of us who would like to become better evaluators, or simply expand our repertoire of evaluation techniques, I'd like to share with you a resource that is not only helpful, but also free: MEERA: My Environmental Education Evaluation Research Assistant. If you haven't heard of it, MEERA was developed through a partnership between University of Michigan's School of Natural Resources and Environment, the U.S. EPA, the U.S. Forest Service, and NAAEE. By building on existing resources and best practices and making them available on one easy to use website, MEERA walks you through a step-by-step evaluation process that is both comprehensive and easy to understand.
With recognition that any successful evaluation plan is incorporated into the initial design of a given program, MEERA is as much of a project planning tool as it is an evaluation tool. It walks you through a comprehensive process that can help you not only design an evaluation plan, but conceptualize a stronger program. In the end, MEERA is a new way of thinking designed to help you be more strategic and efficient in designing your programs and evaluations.
I encourage everyone to visit the website, meera.snre.umich.edu and explore the tools offered. And if you use MEERA, please connect with Dr. Michaela Zint through eePRO. In the meantime, if you have any feedback or questions about MEERA, you can post them here through eePRO, or email Melissa Taggart at mlhopkins100@gmail.com.
Happy evaluating to all!
Michaela and Melissa