World Climate Simulation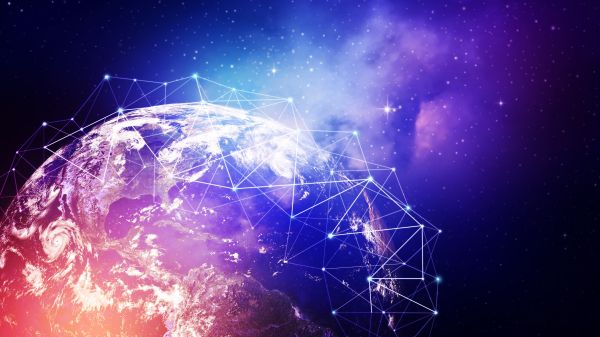 Use the World Climate Simulation and Make a Difference!
 
I first engaged in World Climate with a mixed group of adult learners a few years ago, and suggested it to others at that time. But now, I'm strongly urging all those of you who work with secondary school students and older learners to seriously consider using this simulation! Why? Because in addition to the evidence showing that it enables participants to develop:
Critical and strategic thinking skills
Systems thinking skills
Effective communication, public speaking and negotiating skills
Knowledge of relevant STEM concepts
there's now a new study that provides evidence that shows 81% of diverse participants who have engaged in the World Climate role play simulation gained increased motivation to combat climate change, regardless of their political orientation. We certainly need more people with motivation to combat climate change.    
In addition, it's free, fun, and easy to use!!! What more could you want?
It's been used in hundreds of formal and informal settings in the U.S. and 'round the world. In fact, the Germany Ministry of Education designated World Climate as an official resource for German high schools. Here are 3 easy ways to learn more:
Go to http://climate-change-initiative.org/worldclimate and watch a 2-min video
Go to http://climate-change-initiative.org/worldclimate and click on the link to see a 60-min webinar about the simulation and what it takes to run it.
Read about Juliette Rooney-Varga's recent research on the impact of the World Climate simulation, published in PLoS One and/or read a new blog post on the Climate Change Initiative website.
This NSF-funded, research-based program gives educators a way to provide learners with an enjoyable meaningful experience and to make a difference in the real world.
If you've already used World Climate, please share with others your experience by posting a short message on the Climate Change Education group on eePRO. Tell us who you engaged in using the simulation and the responses of learners. And if you used it with other educators in a professional development or community-based setting, let us know about that too.