T.R.E.E.S. School Program!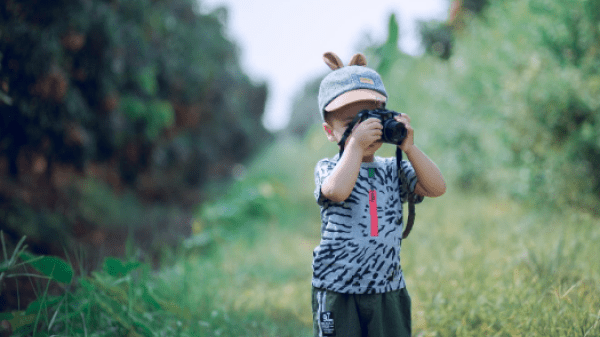 Environmental modules to incorporate in to the elementary and high school classrooms, with subjects covering the six pillars of trees, Global Forest Watch, Green Innovation, Carbon Footprint and more.
Designed as mix and match components that can be introduced depending on your individual classroom interests and needs.
In addition, two educational and informative lesson plans available discussing climate change and the importance of trees! We'll teach you everything you need to know about the benefits of trees, deforestation, ways to help the environment, as well as tree and climate vocabulary. We'll send you all the lesson plans you'll need to make learning about the environment fun.
All of our lesson plans include an interactive presentation, teacher's guide, and engaging follow-up activities.
The best part? They can be taught from anywhere.
Sign up for free access to our entire resource library here!