The Seattle Children's PlayGarden Inclusion Learning Hub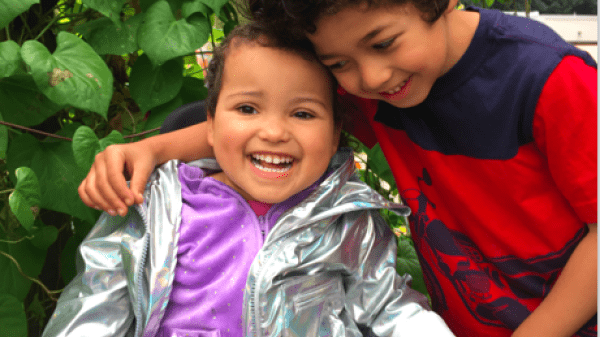 The Seattle Children's PlayGarden partnered with King County Public Health's Best Start for Kids Initiative to research the topic of inclusion of children with disabilities in our community and share what we learned.
From that research we built a FREE Online Learning Hub. In the learning hub readers are able to read the two books written by the PlayGarden about inclusion, learn how to shift organizational culture, attitudes and practices to be more inclusive by going through the 16 different inclusive lessons, visiting our resource page, reading the PlayGarden's blog, and signing up for workshops and professional development opportunities. 
Our goal is simple: to dismantle the stigma and exclusion of children with disabilites and  help other organizations feel empowered to say, "Yes" to kids with disabilities in their programs so that ALL chilren have equal access to play, and life-enriching activites such as participation in nature-based preschool programs, summer camps, and after-school porgrams.