Project Learning Tree: Native American Heritage Month, Thanksgiving, and Year-Round Resources for Educators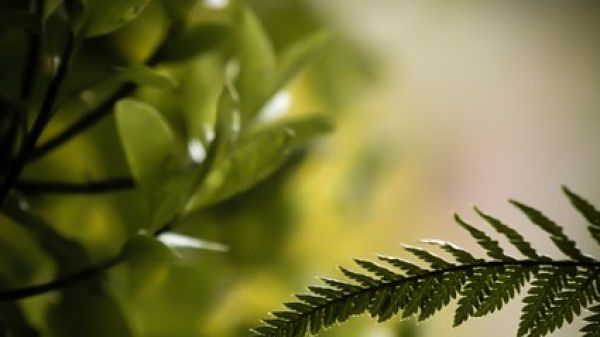 Native American Heritage Month, Thanksgiving, and Year-Round Resources For Educators
From the Project Learning Tree resource page:
"The Sustainable Forestry Initiative (SFI) and Project Learning Tree (PLT) are committed to continuing our own education and establishing mutually respectful relationships with Indigenous Peoples (also known as reconciliation) through our work. We're passionate about providing resources to create a better understanding of the importance of forests and the many communities that rely on forests for the spiritual, cultural, environmental, and economic benefits they bring.
We've compiled a non-exhaustive list of resources for educators to help you get started or continue your personal and your students' learning journeys."
Browse this resource page to find online events, lesson plans, activities, reading and viewing recommendations, and more.
Share your thoughts or resource recommendations with PLT's Jennifer Byerly in this discussion thread on eePRO.