Penguin Workbook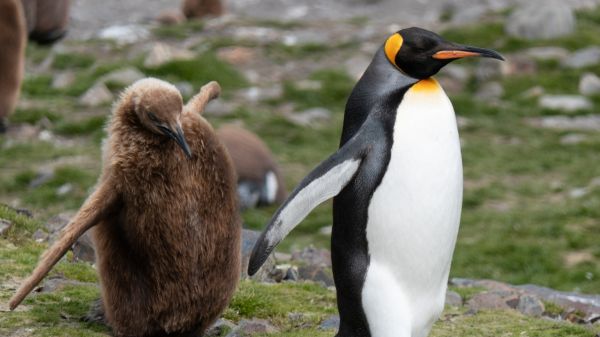 Learn all about penguins! Environment for the Americas has teamed up with Penguins International to create and provide the Penguin Workbook. In this workbook, learners will be introduced to:
banded penguins
penguins around the world
penguin anatomy and adaptations
trophic pyramid
actions to help
The workbook is aligned with the Next Generation Science Standards.