Our Climate Our Future: COP26 Schools Pack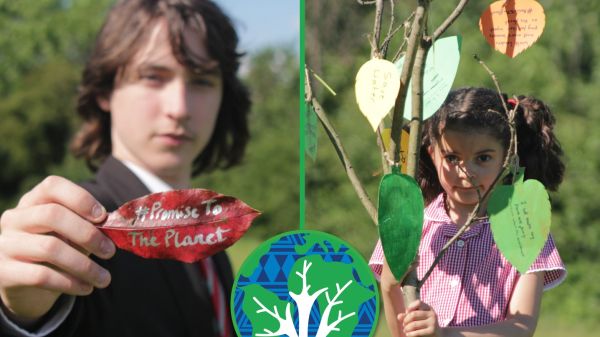 More than 20 NGOs, led by the WWF, have joined forces with the UK Government's COP campaign and educational resource providers Twinkl to create a free set of resources for Primary and Secondary that will help teachers to explore COP26 and the climate emergency with their students. Schools are invited to run a COP26 assembly, a mini climate summit, and a climate action workshop that will lead to students, staff and the school itself committing to positive action for the planet.
Access the COP26 Global pack here
Schools are invited to amplify their students' voices and become part of the story of COP26 by helping to form a Forest of Promises during COP26 that links schools across the UK and around the world. This schools activity links to the Scouts #PromiseToThePlanet campaign, bringing diverse youth voices from schools and scout troops together in positive commitment to action for our planet.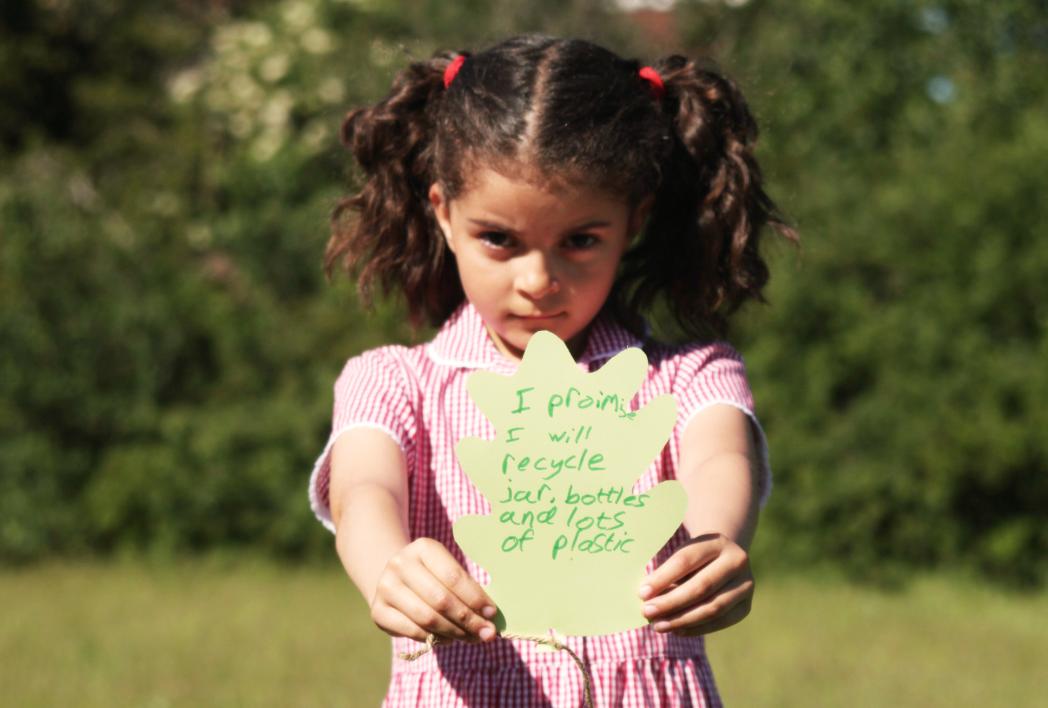 The event on 5th November 2021 will amplify the voices of young people whose future will be shaped by the outcome of negotiations at COP26, and will highlight that schools and young people are able and willing to be part of the solution to climate change, but need world leaders to play their part.
Access the Our Climate Our Future Video Library for schools
Students will share their own 'promise to the planet' and a promise they want to see made by world leaders on leaves that are then displayed on a school 'tree of promises' to start local conversations and to create a global moment for schools and young people during COP26.
Young people are being invited to create leaves bearing their messages and send them to WWF-UK to decorate a tree of promises that will stand in the heart of the COP 'blue zone' (the area where negotiations take place) throughout the conference.
https://www.wwf.org.uk/get-involved/schools/forest-of-promises