NOAA Education Resource Collections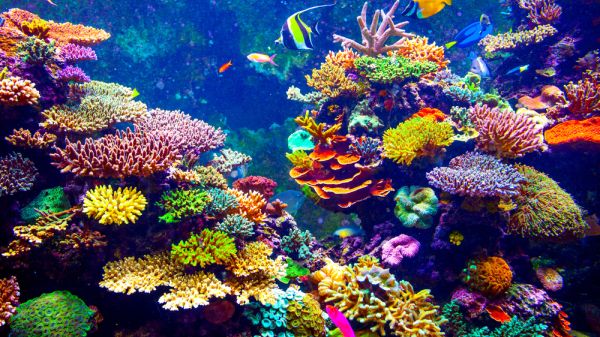 Education resources are distributed across many websites and program offices at NOAA and partner websites. This portal is designed to help educators access these resources from one location. Materials selected for this site are organized by themes, collections, and content types that are aligned with common teaching topics and expressed needs of educators. Linked resources are organized into collections that provide the user with a toolkit of materials and activities suitable for integration into a variety of educational settings. With the exception of Elementary science, collections are not grade specific, but resources are labeled where applicable. Additional NOAA resources that support educator professional development, academic scholarship, career exploration, and education grants are also available. All materials linked from this site are free for use and distribution unless expressly noted.
These resources span a wide breadth of ocean, coast, freshwater, climate, and atmospheric science. They are developed by scientists and educators, use scientific data, encourage stewardship and environmental action, and utilize new educational techniques. This collection brings the very best of what NOAA has to offer into one organized website.