New Jersey's 2020 Student Learning Standards Update: A Case Study of Climate Change Education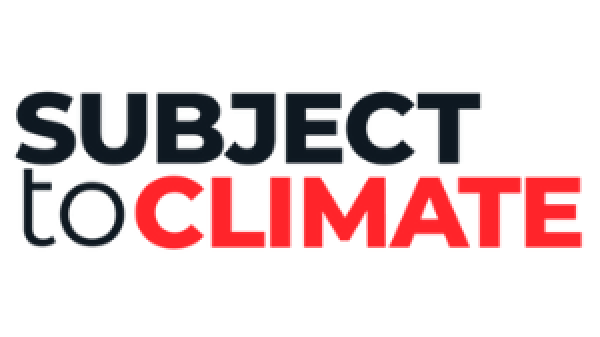 This case study, produced by
Subject to Climate
, examines New Jersey, the first state in the U.S. to incorporate climate change education across its K–12 learning standards in its 2020 New Jersey Student Learning Standards update. Key Takeaways highlighted in this case include: 
Incremental additions of climate change education as part of a regularly occurring standards update seem to effectively encourage teachers to implement the change while minimizing the burden on teachers and schools.
State leadership, broad collaboration, and community engagement are necessary components to initiate and implement this type of change.
Teachers are our greatest assets in education, and successful integration of climate change education necessitates teacher involvement throughout the process.
To effectively integrate climate change education, teachers need access to substantive professional learning and a variety of educational resources, as well as support from school administrators, curriculum supervisors, and school board members. Specific capacity constraints noted by teachers were time, lack of professional learning, and lack of institutional support.
An effective communication strategy and recognition of successful efforts will be critical to sustain motivation as implementation continues.
This paper would be useful to stakeholders and/or organizations curious about the educational, political, and social context of New Jersey that paved the way for a coalition of educators, communities, businesses, and civil servants to come together and achieve the addition of climate change in all education standards.