Marine Debris Monitoring Toolkit for Educators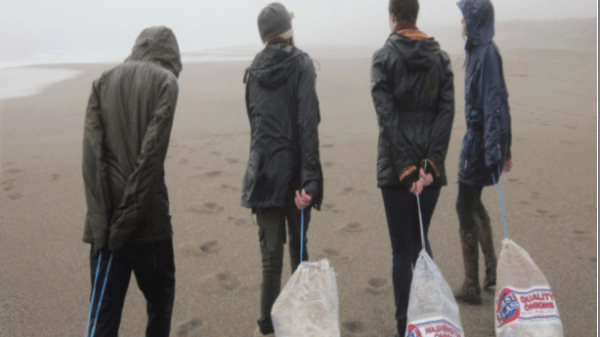 This resource helps educators teach about marine debris and involve their students in research and outreach. Students can conduct marine debris surveys, enter their data into a national database, analyze monitoring results, and become involved in marine debris stewardship within their communities.
The toolkit inspires students and educators to action to help combat marine debris  It provides detailed instructions to help educators participate in an important citizen science project and gives students the opportunity to start working with data. This project aims to help students to better connect with their world and to be better stewards of their planet.