Little Green Book Series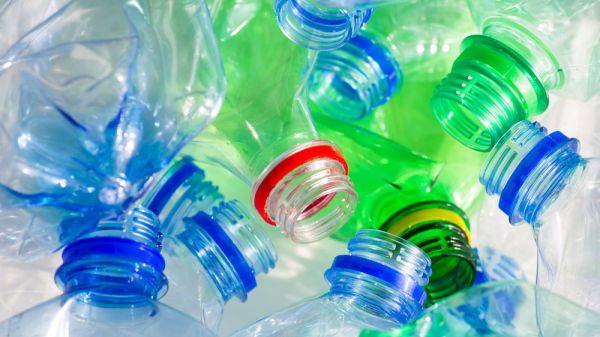 Little Green Books™ teaches young kids about environmental issues including product life cycles from production, distribution, retail, recycling, reduction, and reuse through this charming series. There are currently seven books for ages 4-9 and all are made from 100% post-consumer recycled paper and soy-ink.
One of the books is "The Adventures of a Plastic Bottle," which tells the story of how plastic bottles get recycled from the perspective of the plastic bottle. "Don't Throw That Away!" follows an eco-conscious superhero as he teaches kids how to recycle and reuse common household items. The books range from $4.99 to $9.99 can be purchased at Amazon and most bookstores.