Healthy Schools Newsletter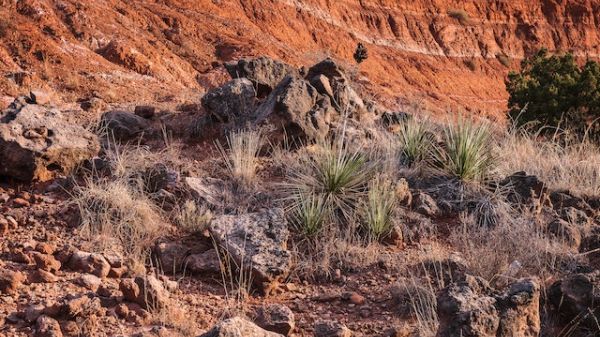 The Environmental Protection Agency, Region 6, is delighted to present the June 2023 issue of Healthy Schools. This newsletter contains information and articles on:
Community Revitalization,
Smart Growth and School Siting,
Smart Growth and Equitable Development,
the Urban Waters Federal Partnership,
and other pertinent topics.
Download your personal copy now with the link provided above.
About Healthy Schools
Healthy Schools is published by the U.S. Environmental Protection Agency Region 6, South Central in Dallas, Texas. Region 6 includes the states of Arkansas, Louisiana, New Mexico, Oklahoma, and Texas as well as 66 Tribes.