Groundwater Video Series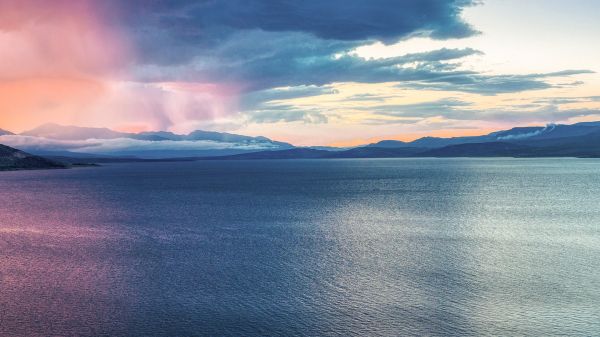 Arizona Project WET is excited to release our 9-part video series on groundwater in Arizona. 
In this thought-provoking video series, we unearth the secrets of how and where groundwater accumulates, the processes for bringing it to the surface, and how we manage our water resources throughout the state. Enjoy this deep dive into our hidden resource: 41% of the water used in Arizona comes from the ground and, in most areas, it is their only source of water. Understanding groundwater is of utmost importance to our continued survival in the arid southwest!  
To learn about Arizona's most essential resource, visit: www.gw.projectwet.arizona.edu/groundwatervideos