Green Careers Toolkit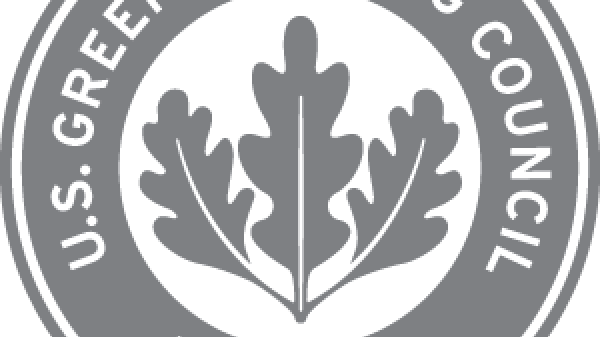 By researching potential green career opportunities and the skills and credentials needed, students can enhance their resumes and improve their employability upon graduation.
USGBC is here to help you apply these resources to your courses. Please contact us at education@usgbc.org to let us know how you've customized use of these resources to meet your course needs. Also, please let us know if there are additional resources that will further support your efforts. We look forward to hearing stories about your green building and sustainability courses.