World People of Nature Day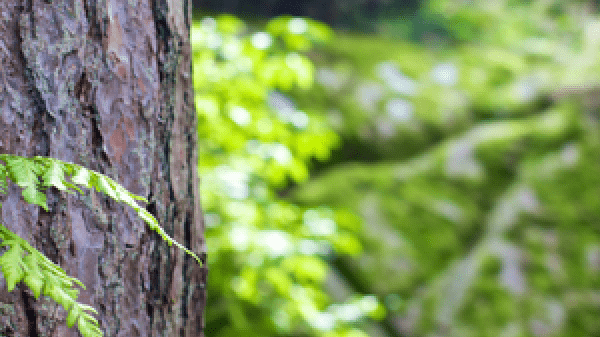 World People of Nature Day
WeNaturalists is introducing 'World People of Nature Day' on 1st October to celebrate the individuals and organizations working on preserving, conserving, and protecting the planet. It was this day when the thought of bringing people of nature together on one stage got established and it was the day WeNaturalists was born.
To know more, visit the WeNaturalist page.
Detailed Description
While every day we celebrate the people of nature, on 1st October we honour the heroes who have given a direction to the natural world and have been an inspiration by fearlessly charting their own path. This day is marked to honour the global movers and shapers of the world, those working on real solutions. We're committed to bringing their unheard-of stories and messages to the masses.
This year, we will be awarding global personalities who are resolutely working in nature to ensure that we can have a habitable planet in the future and are exploring various ways to educate and contribute back to a nature-positive world.
We will also be hosting a webinar, where speakers from across the globe will discuss on the theme – Green Childhood.
Green Childhood is a system of belief to imbibe an unquestioning enthusiasm in our younger generation for preserving the environment. This concept is inspired by our longstanding passion to build and preserve our planet for future generations. Green Childhood is a simple idea to make nature and its preservation as basic as learning a mother tongue, or the difference between winter and summer. Such learnings among children will last a lifetime.
The Stories in Nature and People of Nature can only become a true success when everyone joins the celebration. World People of Nature Day is bringing it one step closer to making this dream a reality.
We humbly invite you to join us in this celebration.
Timings - 7 am PST | 10 am EST | 2 pm GMT | 7:30 pm IST