WaterWeek2023 Contest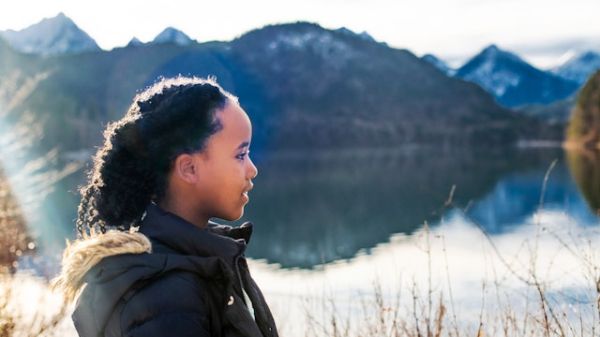 How do you rely on water on a daily basis, or why would you consider a career in water?
EPA's creative contest is now OPEN! 3 winners will each receive a digital $100 Amazon gift card. Get your creativity flowing and tell us about the ways you rely on water on a daily basis or why you would consider a career in water.
ENTRY RULES — Submit ONE of the following:
A video essay, featuring acting, singing, poetry, or other spoken word (no more than 1 minute in length)
Artwork, such as an illustration, graphic design, comic, meme, infographic, animated gif, digital painting, etc.
Photograph, collage, or vision board
Written essay, story, or poem (no more than 500 words)
Eligibility:
This contest is open to any contestant who is between 13–24 years of age. Only United States citizens or permanent residents living in the U.S. states or territories can participate, and we cannot accept submissions from current federal employees, interns, or their children.
Submit your entry by May 8, 2023, at bit.ly/EPAContest2023