Survey: What Is the Current Practice of Undergraduate Ecology Education?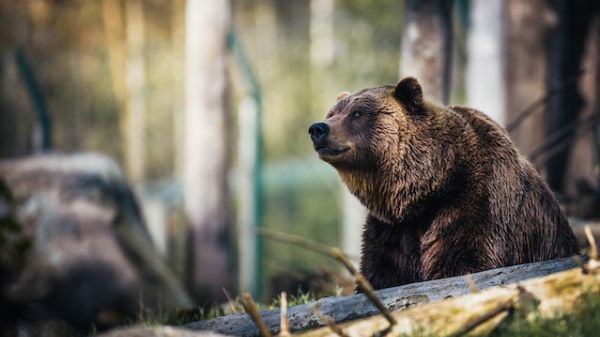 ESA's Teaching of Undergraduate Ecology Survey (TUES)
Thank you for choosing to participate in ESA's Teaching of Undergraduate Ecology Survey (TUES). The first of its kind, this survey will provide critical insights to the ESA Education Committee and will take about 15 minutes to complete. All who participate are eligible for a drawing to win a $50 gift card in a separate form.
The survey is divided into two parts with the following goals:
Part I. Current practice in ecology education - The goal is to describe how ecology is being taught at the undergraduate level.
Part II. Awareness of 4DEE  -  The goal is to assess the current level of awareness of ESA's Four-dimensional Ecology Education (4DEE) Framework.
Who should take this survey?
We welcome all who have been teaching ecology to any degree at the undergraduate level within the last three years including those teaching:
introductory biology,
environmental science, 
other courses for STEM majors or non-majors,
ecology embedded in courses in other disciplines e.g., sustainability, wildlife management etc.
Confidentiality Statement
The survey is voluntary, confidential, and completely anonymous unless you choose to participate in follow-up surveys (more information will be provided at the end of the survey).  You may choose to skip any question or opt-out at any time. No information will be shared that would in any way allow your identity to be determined. All data will be kept in a secured online platform accessible only by the research team. Results will be published only in aggregate form. 
 
This survey is being carried out with the oversight of the Cary Institute's Institutional Review Board (IRB) under protocol 141-2021. Questions can be addressed to the IRB Chair, David Fischer, at fischerd@caryinstitute.org, or 845-677-7600 ext. 178.