Nature Based Learning Symposium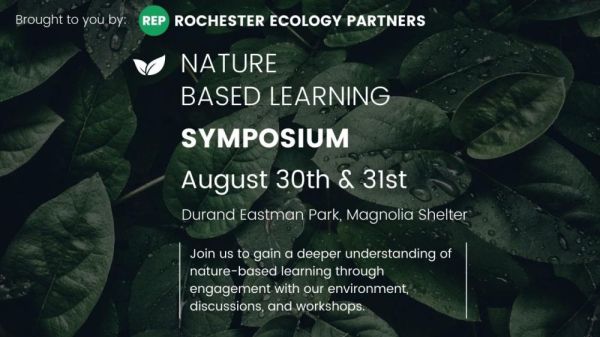 This two-day symposium will bring educators and their partners together to experience and learn about nature-based learning through engagement with the environment, relationship-building, discussion, and workshops.
Participants will leave with a better understanding of the benefits of nature-based learning, practical tools for implementing nature based learning, and connections to a network of practice.
We invite you to join us for one or both days, whatever works best for you.
For more information, please visit our symposium page.
Participants will:
Learn about nature based education as a means of meeting their students' social emotional needs by connecting them to themselves, their environment, and each other
Build understanding around how nature based learning can be used to meet educational goals around content and character
Develop a framework for incorporating nature-based learning into their work with students
Create a plan of action for implementing nature based learning