Little Tree Hugger Grant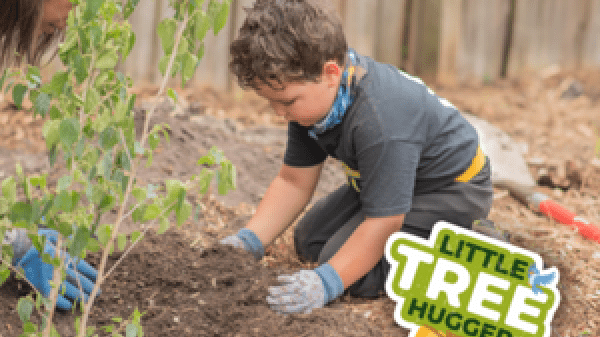 Kids are the future of the planet and regularly demonstrate an inspiring willingness to stand up for it. We want to empower them to do just that! We are accepting proposals from 5–12 year olds throughout the United States and Canada to build an environmental action program at their school. 
If your project is selected, you will receive up to $500 in grant funding from One Tree Planted to help cover the costs of your program. This funding can be used to purchase materials (like seedlings, gloves, shovels, etc) or to cover registration fees (like permits, paperwork, etc). You can use it however you need to, we'll just need to see your receipts!