Imagine 2200: Grist's Climate-Fiction Short Story Contest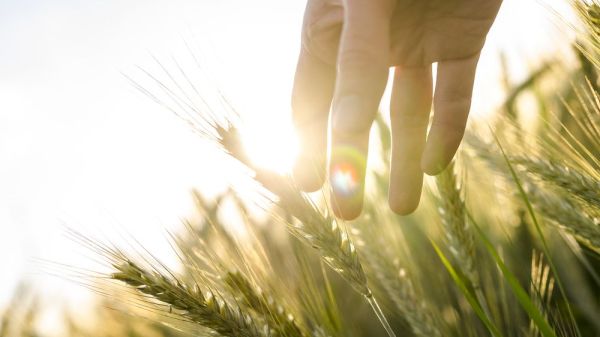 Grist's solutions lab, Fix, is launching a free-entry, climate-fiction short story contest — Imagine 2200: Climate fiction for future ancestors. Submissions close April 12th, 2021.
Grist's mission is to make the story of a better world so irresistible, you want it right now. Imagine 2200 draws inspiration from Afrofuturism, as well as Indigenous, Latinx, Asian, disabled, feminist, and queer futures, and the genres of hopepunk and solarpunk. Especially desired are stories that center climate solutions from the most impacted communities and bring into focus what a truly just, regenerative future could look like.
Stories should be 3,000–5,000 words and envision the next 180 years of climate progress — roughly seven generations. The winning writer will be awarded $3,000, with the second- and third-place finalists receiving $2,000 and $1,000, respectively. An additional nine finalists will each receive a $300 honorarium. 
Writers need to be at least 18 years old and the contest is open to folks anywhere in the world, though stories do need to be written primarily in English.