Building a Healthy, Resilient Louisiana Program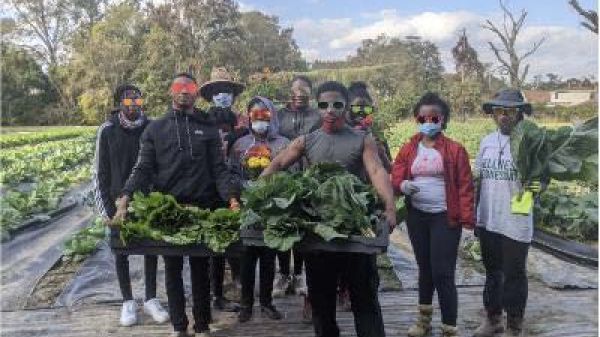 EcoRise seeks innovative teachers to join our 2023–24 Building a Healthy, Resilient Louisiana Program. This program provides high school students with the opportunity to develop the knowledge, skills, and confidence to tackle climate change and sustainability challenges while introducing them to green professionals and careers. Through the generous support of the Environmental Protection Agency (EPA), participating Louisiana teachers will receive training and support to integrate green building and sustainability concepts into their classroom, access to sustainability curriculum and grant resources, as well as opportunities for teachers and students to earn a LEED Green Associate credential at no cost.
PROGRAM BENEFITS
● Access to our K–12 standards, Sustainable Intelligence lessons & our Green Building Lessons for a Sustainable Future.
● Access to student-driven classroom grants and virtual showcase opportunities for students.
● Professional development and support.
● Access to Green Professionals to support student learning.
● LEED Green Associate credential and study materials.
● Competitive teacher participation stipends up to $1,000.
● Interact with a cohort of like-minded educators and Teacher
Ambassadors.
WORKSHOP DATES
September 27th 5:30–7:00 pm CST
October 4th 5:30–7:00 pm CST
October 10th 5:30–7:00 pm CST
Spring dates TBD