Working with Indigenous Communities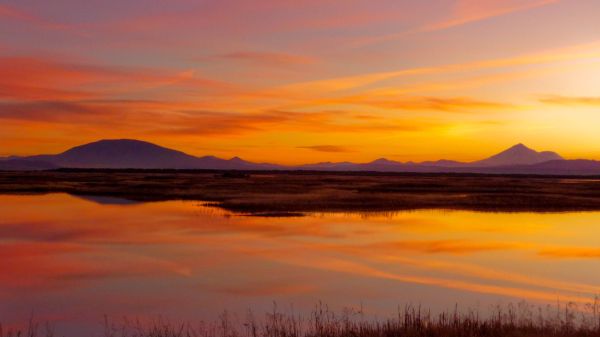 Register today for the next webinar in the Climate Change Education Partnership Effective Practices Series. 
Monday, May 15, 7-8pm EDT
Presenters
Corrin Barros (PCEP, PREL)
Jessica Brunacini (PoLAR, Columbia University)
Malinda Chase (PoLAR, AINE)
Sharon Nelson-Barber (PCEP, WestEd)
Emerson Odango (PCEP, PREL)
Elizabeth Rechebei (PCEP, Commission on Education in Micronesia)
Working with Indigenous Communities
Indigenous environmental knowledge, developed over generations by managing natural resources through place-based solutions, has the potential to influence local and global responses to the changing climate. Western climate science, particularly impact assessments and projections of future change, may also help inform Indigenous community responses to climate change impacts. For the most part, these perspectives have not actively come together to benefit all. Collaborating in discussion and research about climate change offers rich opportunities for mutual learning among Indigenous ways of knowing and living, Western scientific knowledge, and technological advances, thereby benefitting communities' responses at the frontlines. At the same time, this collaboration further informs formal and informal science education for Indigenous and non-Indigenous learners. In this webinar, we will explore examples from the presenters' work in which Indigenous and Western environmental knowledge intersect to benefit climate education in and for Indigenous Alaska Native and Pacific island communities.
For more information about this webinar series, visit www.ccepalliance.org.