Webinar: A New Guide to Help You Assess Connection to Nature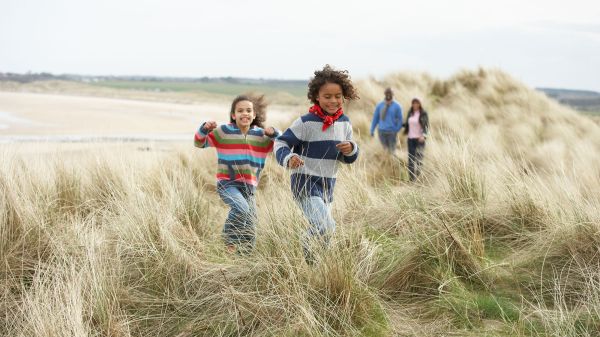 September 22, 2020, 2-3 PM ET - RECORDED
Speakers:
Martha Monroe is a professor, extension specialist, and associate director of the School of Forest Resources and Conservation at the University of Florida.
Louise Chawla is Professor Emerita in the Environmental Design Program at the University of Colorado Boulder, a Fellow in the university's Community Engagement, Design and Research Center, and a member of the Scientific Advisory Committee for Children and Nature Network.    
Gabby Salazar is a PhD student at the University of Florida and lead writer of the Practitioner Guide to Assessing Connection to Nature. 
 
Are you interested in understanding the dimensions of your audiences' relationships with nature? Do you need to demonstrate to funders that your programs increase learners' connection to nature? A new guidebook can help you measure this elusive concept with young children, teenagers, or adults. This webinar will introduce you to the guidebook and the 11 assessment tools it features. A pdf of the Guide is free at NAAEE's Publication site.