Webinar: How to Start an Outdoor Classroom at Any School, Part 1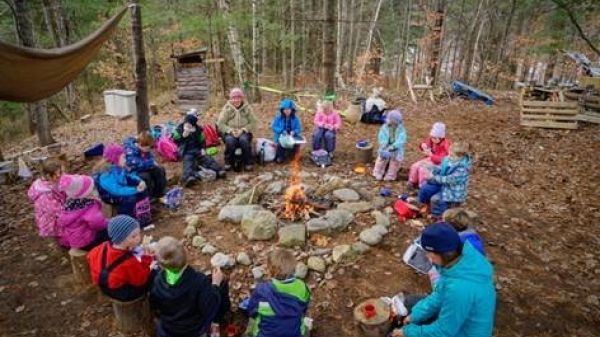 Join veteran outdoor classroom teachers Amy Butler and Natalie Crowley for an interactive webinar to learn the ins and outs of starting an outdoor classroom at any school.
Part 1 will cover the "inside" work that needs to be done before heading outside with your students, including: finding your WHY, building alliances with administration and families, and how to find your space and place in nature.
The webinar will start at 8:00 PM EST/5:00 PM PST. ​Register at the link below.
This webinar is for teachers, administrators, parents, community members, mentors, and anyone else who is interested in helping connect children to nature. 
Participants will:
Learn directly from experienced professionals
Gain knowledge, tools, and resources to start their own outdoor classroom 
Ask questions 
Share their own experiences and resources
Network with other like-minded individuals 
Join the conversation! Submit questions ahead of time on this discussion thread.
Join us March 21 for Part 2: The "Outside" Work!