Storytelling for Advocacy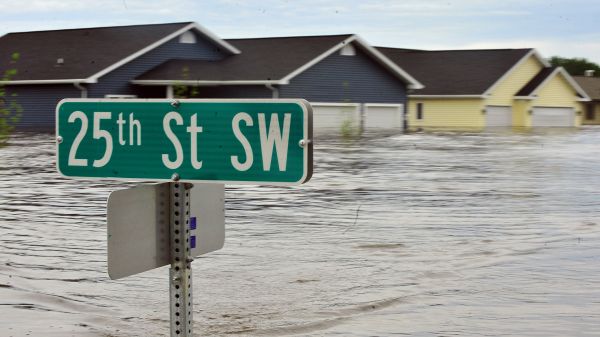 Participants in this workshop will learn how to use personal stories for advocacy and social change, with a particular focus on environmental issues and combating the climate crisis. Facilitator Rebecca Kling has worked with the Sierra Club and the National Center for Transgender Equality and has presented at Xfinity, Estee Lauder, Salesforce, and to thousands of individual advocates and activists across the country.
Learn more about Rebecca's advocacy work in Episode 94 of the Talaterra podcast.
Registered participants will receive materials during the workshop.
Registered participants will receive instructions about how to access the workshop.
This workshop will not be recorded because each participant will receive guidance specific to their needs.
Date: Sunday, November 14, 2021
Time: 12:00 - 2:00 PM (Pacific) / 3:00 - 5:00 PM (Eastern)
Duration: 2 hours
Format: Real-time cohort interaction; Online
Enrollment Limit: 15 participants
(Photo by Senior Airman Jesse, DVIDSHUB. / U.S. Air Force, Climate Visuals)