Population Education Accelerated Summer 2017 Online Professional Development Course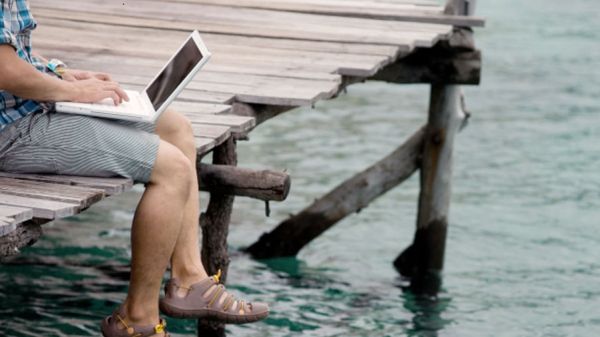 Registration is now closed. The class size was limited to 30 participants and is now full.
This accelerated Summer 2017 online professional development course for science and social studies educators (grades 6-12). The course has been condensed from eight weeks to four and runs from July 3rd-July 28th, 2017.
This fast-paced format results in a heavy work-load, but is perfect for educators who'd like to earn graduate credit or PD hours while school is not in session. Discover student-centered learning strategies that use contemporary issues and real-world data to examine the social and environmental impacts of human population growth. The course is asynchronous, which means students can work at their own leisure and pace. There are online discussion boards, weekly journals, and a final project, all built to provide participants with meaningful feedback and materials to use within their own classrooms.
Participants can choose to earn one credit hour of graduate education credit from UMKC or 45 professional development clock hours (4.5 CEUs) for successfully completing the full four weeks. 
The cost is $80.00 to earn 45 professional development clock hours OR $155.00 (for credit) + $80.00 (for professional development clock hours) to earn credit through UMKC. 
The first seven students to register for graduate credit with UMKC will receive a 50% discount on their professional development clock hours fee (paying $40 instead of $80).
Class size is capped at 30 participants, so don't wait to sign up. For more information and to register, visit our course website.