Introduction to Occupancy Modeling (ONLINE)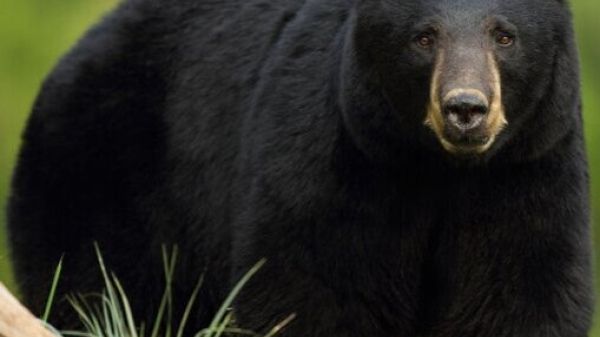 COURSE DESCRIPTION: Species presence/absence is a fundamental concept used in many areas of ecology (e.g., species distributions, habitat modeling, monitoring, and metapopulation studies), however imperfect detection can lead to false absences. Unaccounted for false absences can lead to misleading inferences about patterns and dynamics of species occurrence and the factors that influence them. We will learn methods for accounting for imperfect detection with species detection/non-detection data and also discuss important study design considerations. Exercises are completed using Program PRESENCE and RPresence.
PREREQUISITES: This course is for those with no, or little, experience with occupancy modeling, but more experienced users may also benefit from attending. Familiarity with regression, logistic regression, or generalized linear modeling would be advantageous. Suggested readings for the course:
MacKenzie, D. I., Nichols, J. D., Lachman, G. B., Droege, S., Royle, J. A., & Langtimm, C. A. (2002). Estimating site occupancy rates when detection probabilities are less than one. Ecology, 83(8):2248–2255.
MacKenzie, D. I., Nichols, J. D., Royle, J. A., Pollock, K. H., Bailey, L. L., & Hines, J. E. (2006). Occupancy estimation and modeling: inferring patterns and dynamics of species occurrence. Elsevier.
FORMAT: This is a 1-credit equivalent academic course (16 contact hrs + additional work) where you learn at your own pace over 3 months.
You have two options when enrolling in this course:
(1) Instructor support. Reach out to your instructor over a 1-month period to get help as you work through prerecorded lectures, problem sets, and your own personal work. You then have access to the course for an additional 2 months. Instructor support includes emailing your instructor, accessing live discussion threads, and scheduling one-on-one appointments (Zoom or phone) about course material, your research, datasets from work, etc. You MUST select this option if you want to take the course for academic credit at your home institution or you would like to work with an instructor on a dataset from school or work.
(2) No instructor support. Sign up anytime over a 3-month period and learn at your own pace as you work through prerecorded lectures and problem sets. Be aware that at any time during the first month, you may upgrade to receive Instructor support.
PRIMARY INSTRUCTOR: Dr. Darryl MacKenzie
DATES: Begins January 2, 2023 (instructor support begins in March)