Exploring Environmental Inquiry and Justice Through the Arts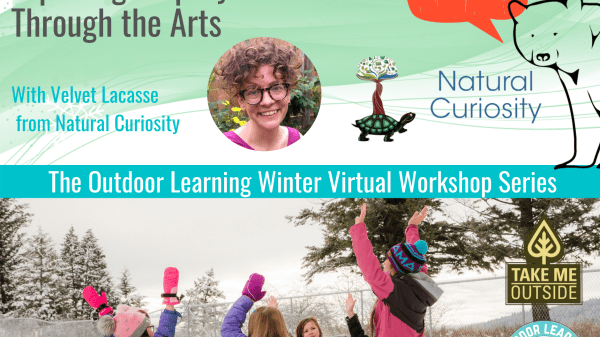 As more educators turn to the outdoors amid COVID-19, there are compelling reasons for integrating environmental inquiry – a process shaped by students' questions and interests – into practice. The Indigenous lens on Natural Curiosity provides a starting point for all educators to consider how an awareness of Indigenous perspectives can inform practice over time, as they explore lasting connections to the natural world with students. This workshop will invite educators to consider music as a form of gratitude. How might we use songs to explore environmental justice, and deepen our relationship to each other and to land?
This workshop will feature the incredible teaching resource, Natural Curiosity: The Importance of Indigenous Perspectives in Children's Environmental Inquiry.