Engaging with Diverse Communities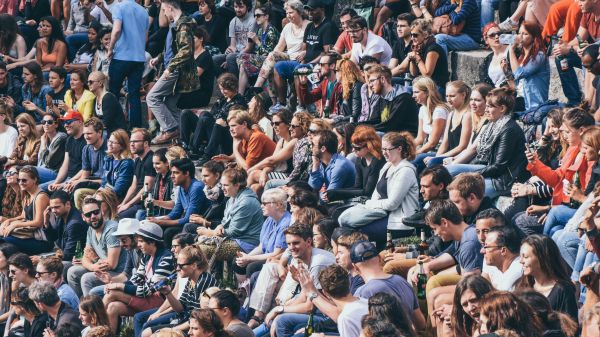 Participants will learn how to use tools that will help them connect with diverse audiences in their communities. They will also learn how to research community partners and how to interview prospective partners. Participants will work in groups. This is a hands-on interactive workshop. 
Requirements: 
A computer
Download and install the Zoom app (zoom.us)
A quiet space to work with others via video call.