Become a Climate Stories Ambassador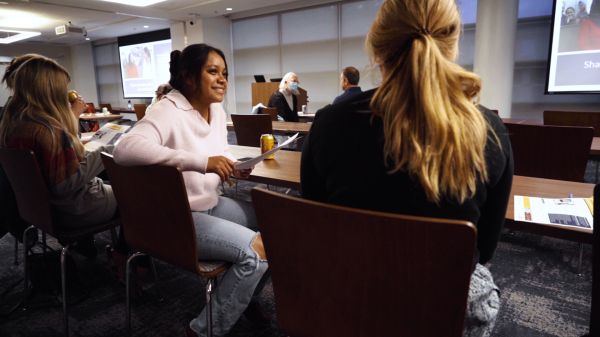 One of the greatest barriers to an effective and inclusive climate change movement is the lack of everyday conversations between people about the climate crisis, including observations of change, engagement with emotional responses, and envisioning positive ways forward. As a Climate Stories Ambassador, you'll receive training, structure, and guidance to communicate with others in your community about their personal responses to the changing climate.
Here's what you'll do as a Climate Stories Ambassador:
Learn how to set up climate story interviews in your community
Receive training and guidance to conduct climate story interviews
Connect with other Climate Story Ambassadors from around the world
Learn valuable environmental communication skills
Receive a certificate of completion of Climate Stories Ambassadors initiative
Promote an inclusive and effective movement to confront the climate crisis
As a Climate Stories Ambassador, you will record your own climate story and carry out and record 1–3 climate story interviews with people in your own community during a 3-month time span. Following the initial online training, you'll take part in two additional online meetings to discuss your progress with other Ambassadors and learn from each other about using climate storytelling to promote an effective response to the climate crisis.
Apply for the training starting Wednesday, September 27 at noon ET and spread the word with your networks! 
Please visit climatestoriesproject.org and contact Jason Davis with any questions at jason@climatestoriesproject.org