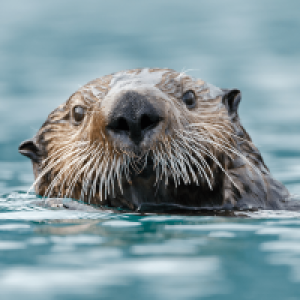 Aadil Nathani
Toronto, Ontario,
Interests
Civic Engagement, Climate Change, Justice, Equity, Diversity, and Inclusion, Nonformal Education, Policy/Advocacy
Green Ummah aims to empower Canadian Muslims to create just solutions for environmental problems. Green Ummah's mission is to share intersectional knowledge about the environment and environmental issues, to build capacity for Muslim leadership in the environmental movement and to share tools for Muslims to engage in solution-making for environmental problems. We leverage our strong partnerships with academia, community groups and leaders in the environmental and nature sectors to develop creative programming curated specifically for different demographic groups in Canada's Muslim community.
Read More

Green Ummah is a nationally incorporated non-profit organization seeking to create an environmental and environmental justice movement within the Muslim community. Green Ummah was created in 2020 by youth advocates for the environment who found a gap in the Canadian Muslim community as it pretains to environmental consciousness. Since our inception, Green Ummah has expanded the team to include five coordinators, amassed a volunteer base of 40+ volunteers across the country, and built strategic partnerships with organizations such as Nature Canada. We hosted Canada's first Muslim-organized environmental conference in 2021 and launched the first-ever ready to teach curriculum focused on Islam & the Environment and Environmental Justice (The Greening our Communities Toolkit).
User Activity