Resources for Teaching About the Russia-Ukraine Crisis and for Supporting the Ukraine People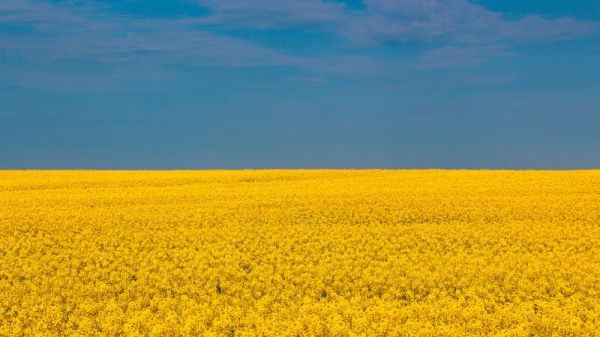 Our hearts go out to all the people in Ukraine during these frightening days. Russia's unprovoked attack on Ukraine has created a humanitarian crisis and puts Democracy at risk, as well as exacerbates an environmental crisis. If you are looking for resources to help people in Ukraine, check out these NPR's "Want to Support the People in Ukraine? Here's How You Can Help" and Global Citizen's "20 Meaningful Ways You Can Help Ukraine." We send our support to all the educators in Ukraine who are part of the NAAEE family, and all of the people of their country.
As educators, we can help people understand the impact of war on people and the planet, and the role democracy can play in creating a more just and sustainable future. We can also help people understand that crises like these are humanitarian crises, causing human displacement and cutting off access to basic resources and education. Below are some perspectives and resources to help educators discuss what is happening in Ukraine, as well as conflicts around the world.
Please share any additional related resources, articles, or ways to help in the comments section of this post.