How Hunger Challenges Environmental Education in Our Communities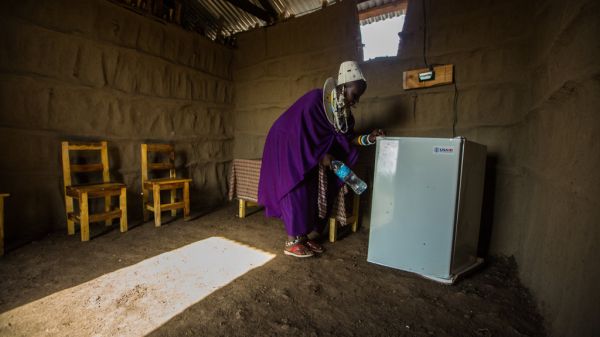 In our century, environmental and climate change issues are increasingly becoming internationally and locally relevant. Today, the environment and climate change subject is one of the most concerns with which the human sciences are confronted. The Conference of Parties (COP) has not ceased reminding us of this emergency into which environmental and climate change issues have plunged us.
Throughout the world, the debate on environmental protection and climate change is increasing considerably. Sub-Saharan Africa, not being outdone in this regard, is a region whose wealth never ceases to amaze. If its subsoil is endowed with strategic minerals, its abundant soil and hydrography allow the development of indescribable biodiversity. Hence its protection, maintenance, and respect are essential. To achieve this, environmental and climate education is more than urgent and becomes the key to success in ecological and climate change matters in Sub-Saharan Africa.
As Nelson Mandela said, "Education is the most powerful weapon that we can use to change the world". Since environmental challenges concern us all, everyone will have to get involved for the good safeguard of the common home. However, in Sub-Saharan Africa, communities and educators face challenges, one of which is hunger.
Lately, environmental issues have worsened conditions as many try to fight poverty and hunger to survive. All these three problems—poverty, hunger, and environmental issues—require education.
Primary needs such as access to food and water, are not being met. Before we turn our focus on secondary needs such as education, we must address the first. Otherwise, increasing access to education is barely explored or even wrongly addressed. With an empty stomach, it is hard for people to learn.
Here are five accounts from environmental educators. Read about some of the challenges they face and how they find solutions.