Guidelines for Excellence Workshop Resources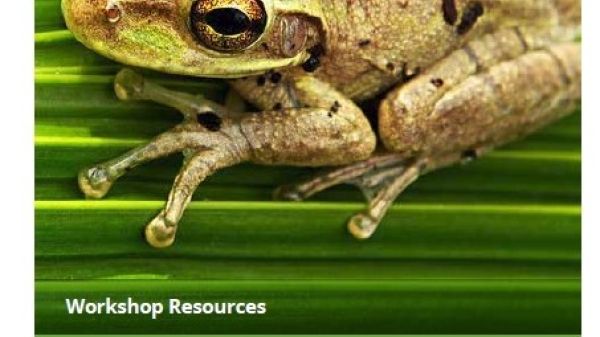 Do you teach environmental education at a college or university? Are you responsible for designing staff development?
We've recently published five resource guides focused on each of NAAEE's Guidelines for Excellence publications. Visit our Guidelines for Excellence Workshop Resources page.
Here you will find a series of workshop outlines designed to help you plan and lead professional learning experiences focusing on the five Guidelines for Excellence publications produced through the National Project for Excellence in Environmental Education. Each resource provides background information, an agenda for an all day workshop, activities and worksheets/handouts.
We've also developed some workshop materials for virtual presentations.