2021 ee360 Environment 2042 Leadership Intensive Announcement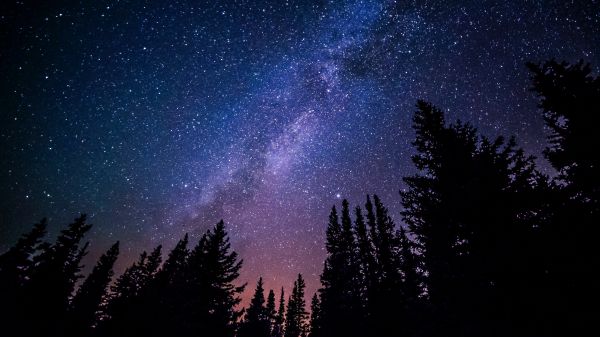 The Center for Diversity & the Environment is thrilled to announce the 2021 ee360 Environment 2042 Leadership Intensive cohort.   
In close partnership with our friends at NAAEE, the CDE will lead this cadre of visionary environmental educators through a transformational learning experience in support of a more equitable, diverse, and inclusive environmental movement.  
The E42 Leadership Intensive cohort will: 
Develop leaders who are committed to effectively moving equity, diversity and inclusion forward in their sphere of influence.
Build relationships and community, especially across race and ethnicity.
Encourage innovation through the exchange of ideas among people with diverse perspectives.
Strengthen the environmental movement by uplifting all voices.
Apply learning to action within the participants' spheres of influence.
We invite you to extend a warm welcome to these deeply committed and heart-led educators! 
Support for this program comes from ee360, a five-year cooperative agreement with NAAEE and US EPA to build a stronger and more inclusive environmental movement. Check out more information here: https://naaee.org/our-work/programs/ee360. 

#NAAEE #ee360 #community #environmentaleducation #CDEInspires 
Thumbnail Image: Ryan Hutton // Unsplash