The Wild Center: Lunchtime Live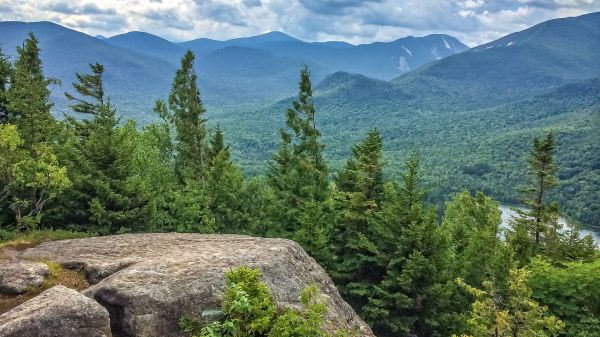 Lunchtime Live is bringing The Wild Center to you every day at 12pm!  Wild Center educators and animal care staff will be sharing animal encounters, behind-the-scenes looks, projects and activities you can do in your own backyard.  This is totally interactive so we want you to join in.
Lunchtime Live can be viewed on our Facebook Page or on our website at noon!
Past episodes include:
Mars Landing with Adirondack Sky Center & Observatory
Animal Check-in with Cora the Common Raven
Nature Lab: Adaptations of Adirondack Waterfowl
Beavers in Winter
Mindful Moment: Trout Stream

National Championship of Paper Airplanes