Vitamin N by Richard Louv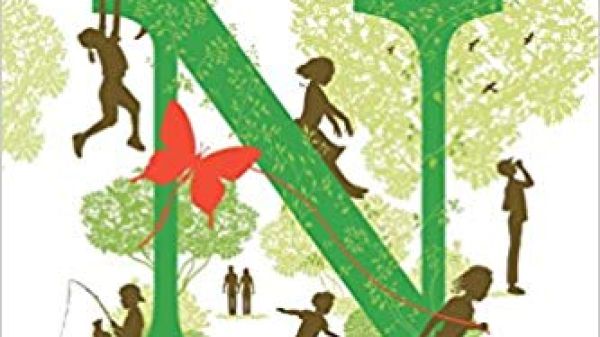 Richard Louv was the first to teach us about the term attention nature-deficit disorder, the alienation of children from the outside world, in his book Last Child in the Woods, and talked extensively about the benefits of a strong nature connection. That book became a must-read for parents and has not diminished in popularity. The follow-up book, The Nature Principle, focuses on adults and how we can begin to reconnect to nature as well.
Vitamin N is like the field guide you didn't know your soul needed. It's a comprehensive guide with 500 ideas of how to get out in nature as a family and enjoy nature within your community no matter where you are. There is something for everyone in this book, and it is an amazing resource to use with your family, or even within a community setting such as a school. Reconnecting to nature is a fundamental step in understanding the issues surrounding Climate Change. You've heard the saying you can't change what you don't understand....the hope is that if we reconnect with nature we can start to build on that foundation and be able to better understand and do more about Climate Change.