Restoring Ecological and Human Communities Through Regenerative Stories and Actions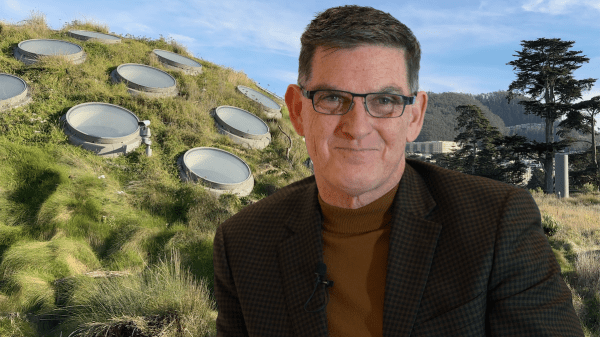 "We need to reimagine environmental education to embrace regeneration, storytelling, and bigger-than-self emotions like awe," says Dr. Scott Sampson, the executive director of the California Academy of Sciences in San Francisco. He calls for telling regenerative stories, in which humans are part of nature.
Scott reminds us that environmental educators can empower youth and adults to become environmental stewards by fostering five senses: sense of place, sense of time, sense of kinship, sense of awe, and sense of hope. These five senses create an acronym "K-PATH" (or "Kinship-PATH"). He argues that a sense of kinship is particularly important, because recognizing that the living world is part of ourselves will help us recognize our responsibility to take care of this world.
Finally, in the second part of this episode, Scott talks about nature-rich design, crowdsourcing the future, and his book recommendations. Enjoy the full episode!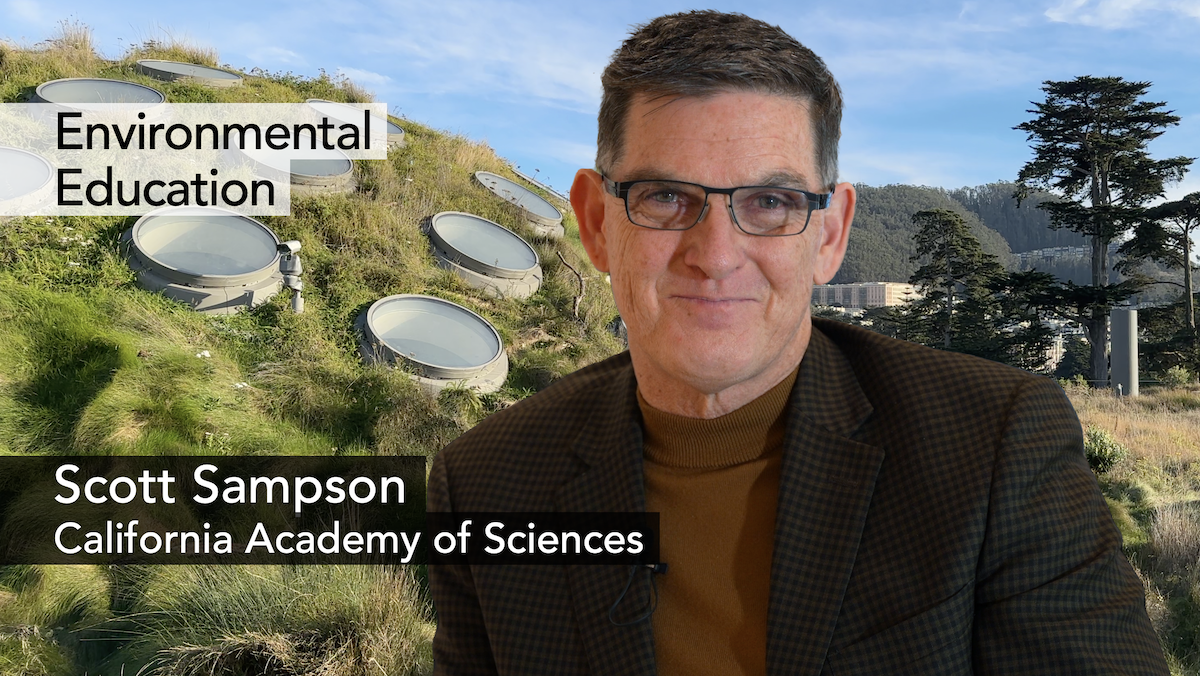 This video was developed to update the NAAEE ee360+ "EE & Community Engagement" course, which is based on the NAAEE Community Engagement Guidelines for Excellence.