Renewable Radio Podcast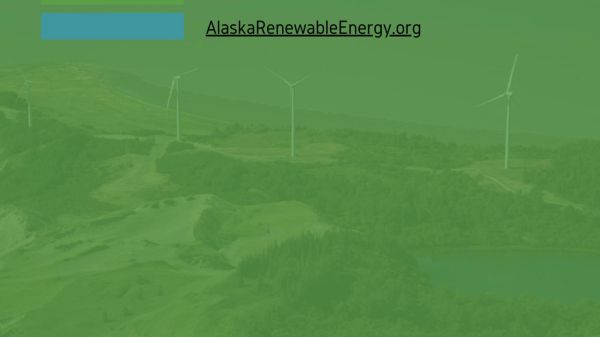 Renewable Radio is brought to you by Renewable Energy Alaska Project, a nonprofit working in Alaska dedicated to increasing the development of renewable energy and energy efficiency in Alaska through collaboration, education, training, and advocacy.
This podcast will take a close look at a variety of energy related issues that are pertinent to Alaska's energy future. The first five episodes are recordings from the Speaker Series in the fall of 2019 through the spring of 2020, right before the remainder of the events were cancelled due to the pandemic. Future episodes will continue to explore clean energy topics relevant to Alaska, but that may also be of interest to other states and regions. Videos of the speaker series presentations are also available to watch on REAP's YouTube.