Remember the Rainforest Website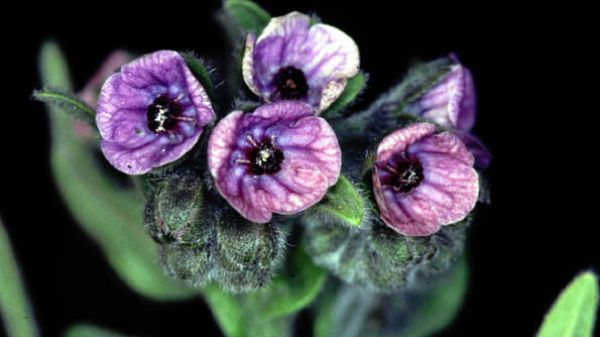 RememberTheRainforest.com is a free resource for K-12 students, Earth Day, and beyond. There's even a wordless lesson on biodiversity and free coloring books for all those bug-loving kindergartners. It was reviewed and approved by the British government for CurriculumOnLine, by the National Wildlife Federation, and by the Da Vinci Science Center. Ken Higgins, regional director for Green Schools Alliance said about this free Earth Day resource, "I did open the link, and it is very impressive. I passed it along to our lower school and middle school science teachers, and have posted it with my sustainability educators group in New York." 
This eco-education resource is based on the explorers' expeditions of the 1800s. It presents rich and challenging original source material. It can be used year-round for reports and projects with its extensive index, 700 pages of text and 1000s of downloadable images including Earth Day posters. It can be used for library lessons, computer lab, bulletin boards and as a reward. It could be utilized for end of year activities and Art classes. Lessons are designed for Earth Day. It can be used for K-12.
Meet the Explorers: http://www.remembertherainforest.com/shop2/pages/rtr1.html
Here's a sample that shows the habitat of the Mediterranean as the explorers sail to Brazil. Click to see plants and animals.
http://remembertherainforest.com/shop2/rtr1/tvolumes/tv1p51p.html
Mostly importantly, please look at the Lessons: 
http://remembertherainforest.com/shop2/rtr1/Lessons/lesson.html