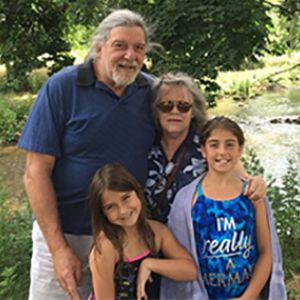 Carol Chor
Eco education promoter
remembertherainforest.com
Allentown, Pennsylvania,
Interests
Biodiversity, Conservation, Ecosystems, Environmental Literacy, PreK-12, Natural Resources, E-STEM, Sustainability, Justice, Equity, Diversity, and Inclusion, Water
Websites
I am a retired teacher. I have developed an Eco education K-12 program for Earth Day. It is based on the explorers and naturalists of the 1800s. It can be used also as a resource for research, reports and translations of the explorers' journals. Explore 1000s of links to plants and animals.