Remember the Rainforest 2 : Online Eco Coloring Book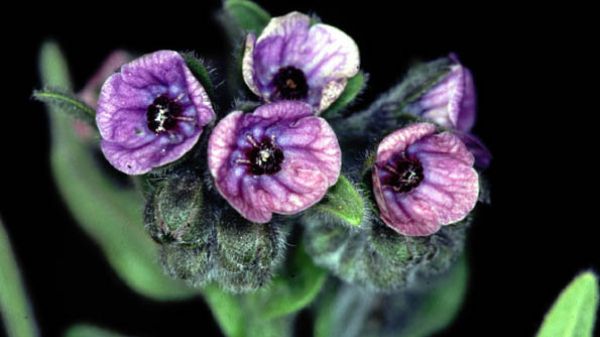 K-12 Remember the Rainforest 2 is a free eco coloring book that teaches basic concepts and provides suggested readings on environment and Ecology. Meet the Eco Superheroes: Green Girl and Alto Energy.
http://www.remembertherainforest.com/shop2/pages/rtr2.html
Kids are lost in the rainforest looking for Green Girl's camp so they can join Green Girl's Eco Club.
Green Girl says, "Why be a Tree Killer when you can be an Eco SuperHero?" There are practical suggestions for how to achieve this goal.