Ranger Rick Magazine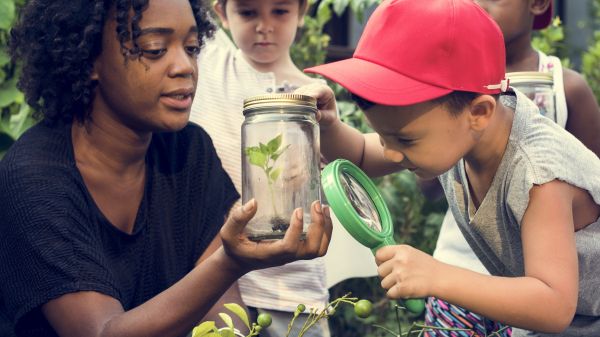 Ranger Rick® magazine, for ages 7-12, is a multi-award-winning children's magazine that has been inspiring children and families to care about wildlife and the great outdoors for over 50 years. The accompanying educator guide is a concise educational extension that delves deeper into every issue with activity ideas and student pages. 
Besides their numerous Parents' Choice Gold medals and recognitions from the Association of American Publishers, Ranger Rick is an icon representing the awe and wonder children have around wildlife and the natural world. The science, storytelling, probing questions, and fun features help inspire our future generations to protect wildlife and conserve habitat.The educator guide is a quick go-to resource that extends the learning opportunity beyond its literary benefits.