Podcast: The Benefits Of A Nature-Based Education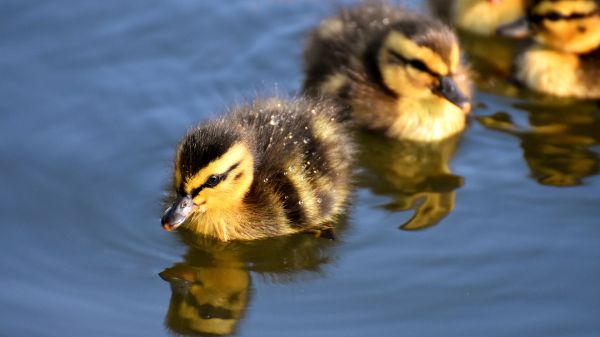 This podcast edition of Talk of Iowa explores what is nature-based learning and why it's valuable. The podcast reports, "According to the North American Association for Environmental Education, in the past three years, the number of nature-based preschools, forest kindergartens, and outdoor preschools have doubled in the United States."
On this edition of Talk of Iowa, host Charity Nebbe speaks with teachers from nature-based schools.
Guests:
Nicole Upchurch, director and lead teacher of the early childhood program at Good Earth Nature School
Blue Morningsnow, director, Prairie Flower Children's Center
Katie Christiansen, director, Tamarack Discovery School
Dana Foster, teacher, Scattergood Friends School
Head over to listen in: The Benefits Of A Nature-Based Education | Iowa Public Radio